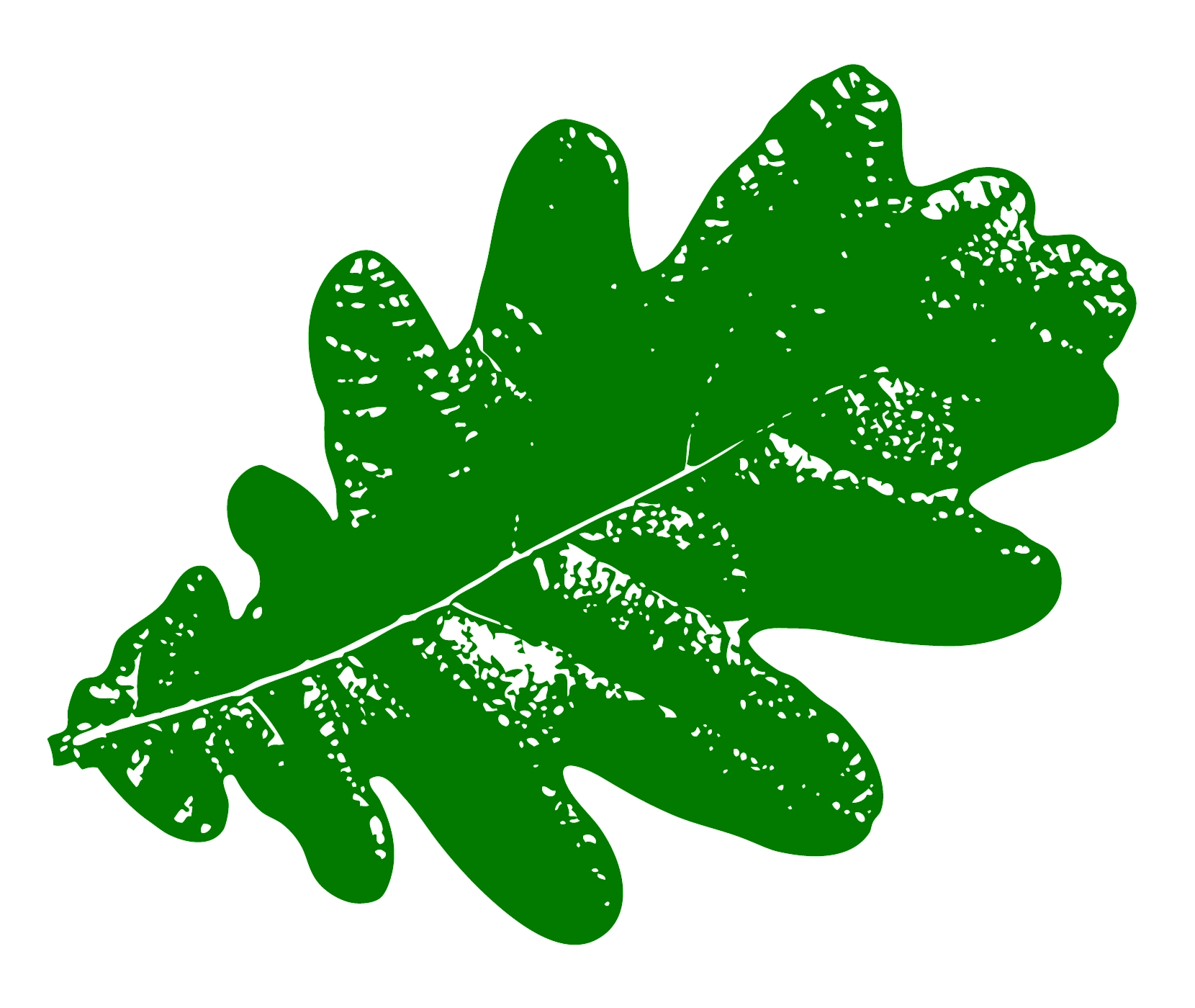 Are you ready to embark on a green journey through Scout centre Buitenzorg and its surroundings? Then grab your stuff and put on some sturdy boots, its adventure time!
The Buitenzorg Green badge is a badge that you can earn while doing all sorts of fun activities. Scout centre Buitenzorg is proud of all the sustainable and environment friendly activities, and keeps developing new programs to show guests how to be responsible when it comes to the nature around us. All in a fun and challenging way.
The Buitenzorg Green badge is to encourage the leaders of tomorrow to challenge themselves and take a long walk to see what nature has to offer us.
Some of the activities have a green oak leaf by its description, which means that it's part of the Buitenzorg Green badge. It also means that it's a green programme not only to teach Scouts more about nature, but it's also nature friendly. The activities can be found here.
Our Buitenzorg Green badge also gives you the opportunity to earn the nature award of Scouting Nederland. Next to 9 activities you have to do a big project that's related to nature, of course you can do this project on Buitenzorg. The nature award of Scouting Nederland is composed of the biodiversity challenge badge from WAGGGS, and the World Scout Environment Programme from WOSM.
More information about the nature badge of Scouting Nederland can be found here.
Would you like to earn the Buitenzorg Green badge? Talk to the camp staff when you're on the campsite or send us an email